Get Mold Certified Today

My Account

800-679-4381

Enroll
PROFESSIONAL MOLD INSPECTION INSTITUTE
Mold Inspector / Mold Remediator Training and Certification



Course Lessons



Common Terminology
Understanding Mold
Effects on Humans
Effects on Homes
Detection Equipment
Mold Sampling
Standards of Practice
Grounds Inspection
Exterior Inspection
Structure Inspection
Plumbing Inspection
Interior Inspection
HVAC Inspection
Mold Reporting
Mold Treatment
Final Exam

Course Resources
Control Panel
Online DVD
Documents
Support Forum


The courses contain hundreds of color photos and illustrations that show mold and water damage.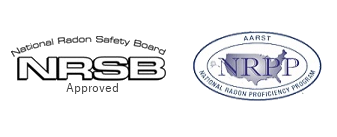 30-Day Money-Back Guarantee



The only mold inspection and mold remediation training with a satisfaction guarantee!

©Professional Mold Inspection Institute (PMII). All rights reserved.